Austin Citizen Police Academy Alumni Association
"Sharing a commitment for a stronger, educated community."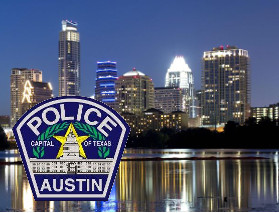 Stay up-to-date on the latest APD news & issues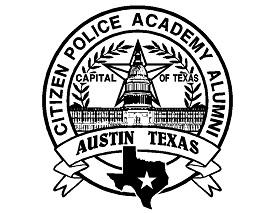 Interested in attending or volunteering at an APD event? Check out the event listings here to find one that interests you!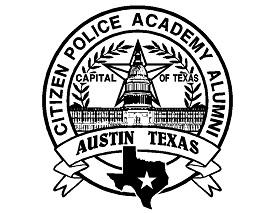 Learn more about ACPAAA and what it is that we do.